WordPress theme prices and beyond
How much do you think a WordPress theme costs per single site? Or maybe you want to go with an unlimited plan? I have analyzed the pricing and licensing of the 59 most popular WordPress themes and this is what I found. 🔎
My name is Raitis Sevelis and I work as a product manager at Visual Composer. I have been around WordPress for 10 years. As a side project, I run a community for WordPress business owners and analyze them.
Theme prices: high, low, and average 🤑
The very first thing you can see when analyzing WordPress theme prices is consistency.
The prices of themes are not that different. I can explain it with the purpose - they all serve the same goal. Unlike plugins, where there is a WordPress plugin for everything.
It all results in the fact that the difference in price for low-tier plans varies by around $10. This is why it makes sense to look into averages.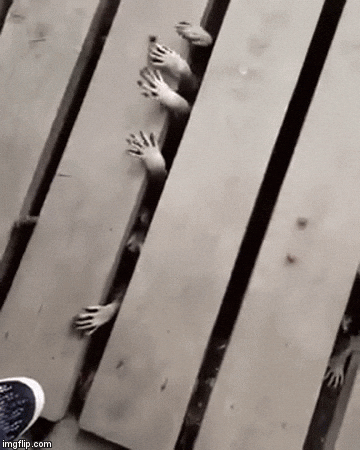 On average, you will need to spend around $57 on a theme if you go with a single-site license. This is the price you will have to pay annually.
It is worth mentioning that some themes start with bundles containing 3 and more licenses (up to unlimited).
For higher plans, unlimited included, get ready to pay $140 on average (we speak annually again). Still pretty low if we compare it with the plugins.
With clear annual pricing on our hands, I would say you should make a decision fast. If you have at least 3 sites running - go with the unlimited license as it will totally pay off in the future.
Themes love lifetime 🌌
A stunning 74% of all popular WordPress themes have lifetime licenses available.
A license type that "kills" businesses.
To me, it all happened historically due to Envato where customers receive lifetime updates. Let's be fair, Envato had a huge impact on the WordPress theme market over the years.
Do businesses want to go away from that model? Perhaps, but it has to be global and I think theme owners will find it hard to agree. Also, taking into account that many popular themes are still sold on the Envato market.
It's all about unlimited 🧮
As we already know, WordPress themes love unlimited.
To be more number specific, 56% of all popular theme vendors offer unlimited site plans on their pricing page.
With an unlimited plan and a lifetime purchase, a WordPress theme business may feel like a trap for a regular business owner. Not that much for a customer.
Not necessarily.
It all comes down to support. In WordPress, support is the thing that gets businesses going and WordPress themes are no different.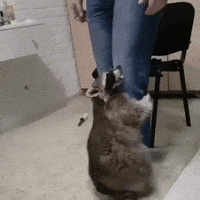 Almost none of the unlimited and lifetime plans offer lifetime support. This puts customers in a place where they need to pay for support annually. This allows businesses to operate.
Refunds have you covered 👷
When it comes to refunds, we want to feel safe. So, how safe are we when we purchase a WordPress theme?
Most WordPress theme businesses offer either a 14 or 30 days refund period. No questions asked. Considering the fact that most refunds happen within the first few days - there is plenty of time to think.
To be more precise 17% offer a 14 days refund period and 19% go with 30 days.
What happens with the rest 64%? It depends.
Around 40% of all popular themes come from Envato (ThemeForest) and this is where the problem begins. Envato has pretty strict refund rules - you have to think twice before buying.
Of course, the themes are of high quality and the prices are not high either. You risk almost nothing. On the other hand, I feel much safer when I see a refund option available.
As for the remaining 24%, they either go with a different refund period or no refund period at all.
Outro
Did you enjoy my findings or maybe you think that I missed something? Join the discussion on Facebook and become a member of our growing community.
Not seeing your products on the list of themes or plugins? Wondering how to become a featured item? You may want to visit this page for more information.
With in-depth research done on WordPress plugins, the infographic represents the most interesting findings collected from WPRacoon and other resources.
The branding for the WordPress Latvia community designed by Raitis Sevelis. Applicable and free to use for WordCamps and meetups in Latvia.