The "Small" Book of Big WordPress Plugins & Prices (Part 5): Refunds
Hi, my name is Raitis Sevelis and I have analyzed the prices, licenses, and refund policies of the most popular WordPress plugins. All these plugins represent different categories but have a freemium model in common. This is what I found. 👇
Feeling safe (plugin refunds) 🦺
As a plugin owner, you may not like it, but refunds are a part of the business. Eventually, not all of your customers will love your product. Around 1% of all purchases in the software industry end with a refund. WordPress is no exception.
Apart from accepting it mentally and working on product improvements, there is one more thing you should do. You need to have a fair refund policy.
A refund policy is not just about giving money - it is about making your customers feel safe. As a customer, you want to make sure that you will get your money back if the product won't meet your expectations.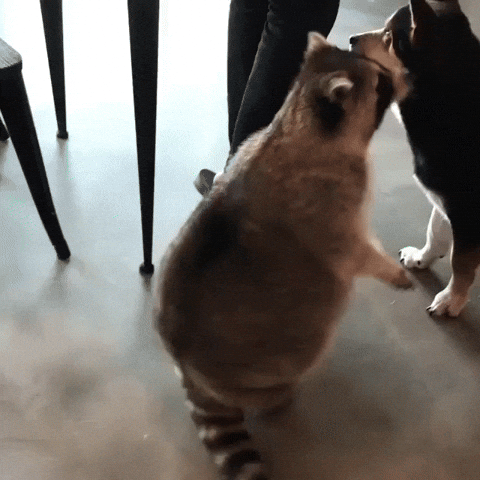 Most of the plugins know that and have refund policies in place.
The question is about the period. How many days should you give to your customers?
The majority of the refunds happen within the first week after the purchase. Nevertheless, having seven days for a refund period is uncommon. It leaves no space to "breathe". Only 2.6% of all major plugins offer 7 days refund period.
It seems that everyone strives for more - to give clients this feeling of safety.
Based on the data, 20% of all plugins offer 14 days (2 weeks) refund period to give customers enough time to change their minds. And, 36% of all plugins offer a massive 30 days refund window.
If we add another 2.6% of plugins offering 15 days refund period, we get 58% of all plugins heading after 14 to 30 days refund policy. Enough time for any customer to feel safe.
Which one is preferable? 14 or 30?
It seems that plugin authors like 30 more. It simply looks more appealing, since (as we already know) most of the refunds will happen within the first 7 days after the purchase.
Long-tail marketing
The longer the refund period, the more likely you are to purchase a plugin? Not really.
Yet, some plugin owners seem to believe so by trying to convince their target audience with a long refund period.
It is important to have a decent refund period. No arguing there. Customers will have time to test the product and feel safe. But, most of the refunds happen in the first week after the purchase.
The majority of the plugins offer a decent 14 to 30 days refund policy to completely cover this period.
To me, everything above 30 days is just a plain marketing trick.
As for the "leaders" of the refund periods ...
Plugins like SiteOrigin and Duplicator Pro offer a 60 days refund policy - 2 months for returning the plugin and getting a full refund. But that's not all. WP All Import takes this game to the next level. This migration plugin offers 90 days refund policy - 3 months for a full refund.
Not sure how many people really use such refund periods. Would be cool to get some insights from those plugin authors, isn't it?
Today is non-refundable 😡
A quote by Craig D. Lounsbrough perfectly explains our frustration about time wasted.
It happens to all of us, we start with the product and then realize it does not fit or worse (does not work).
You are frustrated - and now, it's time for a refund …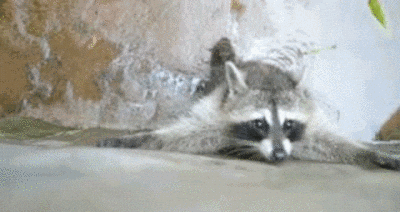 Most WordPress plugins offer fair refund policies. Yet, not all plugin owners are the same. Looking into the list of most popular plugins we can spot plugins from different categories completely ignoring refunds.
While there is at least one plugin in every category, there are several categories that really stand out:
Security: 12 out of 28 (42%) plugins don't have a refund policy in place
Social: 6 out of 12 (50%) most popular plugins ignore refunds
Multi-language: 6 out of 8 (75%) plugins don't offer refunds
It seems that guys behind security, social, and multilanguage plugins take money seriously. A massive majority of 75% (seventy-five) of all popular multi-language plugins don't offer refunds.
As for the WordPress plugins in general, 58 out of 223 (26%) plugins listed don't offer refunds. Generally speaking, you are relatively safe when choosing plugins, but should take a look just to make sure.
And, get extra cautious when dealing with security, social, and multilanguage plugins.
Afterwords
Did you enjoy my findings? If you want to reach out to me, feel free to join the Facebook group 'WordPress for Business' with other WordPress professionals.
With in-depth research done on WordPress plugins, the infographic represents the most interesting findings collected from WPRacoon and other resources.
The branding for the WordPress Latvia community designed by Raitis Sevelis. Applicable and free to use for WordCamps and meetups in Latvia.