The "small" book of big WordPress plugins & prices (Part 2)
Hi, my name is Raitis Sevelis and I have analyzed the prices and licenses of the most popular WordPress plugins. All these plugins represent different categories but have a freemium model in common. This is what I found. 👇
Single, unlimited, and everything in-between
Out of 200 major WordPress plugins, 190 authors offer both - single and unlimited site licenses. This signals that the authors focus on two different customer segments.
The first consists of SMBs that need a plugin for a single site or developers/agencies who are giving a plugin a test drive.
The second segment is returning customers (developers and agencies) seeking to have a well-established and trusted technical stack for their projects.
Note: In the research, I have combined unlimited and 1000 site licenses in the same group. It is doubtful that customers ever reach the 1000 site limit unless abusing licensing mechanisms.
As for the rest 5% of authors who avoid unlimited licenses - we can only guess the reasons to cut on potential earnings.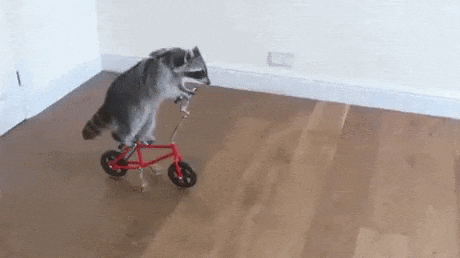 Is it true? From all of the license types, only 10% of all purchases made are unlimited licenses. Sounds logical, since the unlimited license type is the most expensive one.
Yet, if we convert it into dollars - they make as much as 40% of all plugin income. Plus, unlimited license owners have larger customer lifetime value since it is harder for them to opt out.
No surprises so far, right? 🤐
What dragged my attention is the gap between single and unlimited license types and how plugin authors approach it.
In general, license types should give customers an opportunity for growth. As your business matures, you may want to have additional licenses for your new blog, landing page, etc.
To fill the gap between single and unlimited licenses, plugin authors fill their offerings with multiple site licenses dominated by 3, 5, and 10 site limits.
Nevertheless, plugin authors rarely put those license types in the spotlight since they are more about giving an opportunity (or illusion). In real life, the majority of businesses choose to jump from single to unlimited license type right away with only a few taking an extra step in-between.
New disturbers (of the market) ⏰
In a market full of competitive products and services, it is hard for new plugins to get their market share.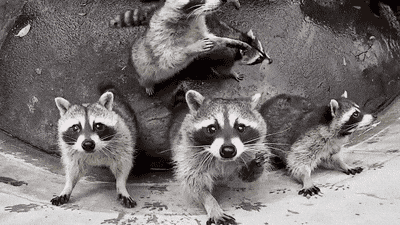 Plugin authors seek to find innovators and early adopters to build an initial user base. It also helps to cover business operations (development, maintenance, support, etc.).
To get the attention, new plugin authors tend to use what is called a "lifetime strategy" - offering plugin updates and support for a lifetime (or as long as a plugin is on the market).
The data from Google Sheets supports this hypothesis. Plugins like Brizy, Zion, and Stackable - all relatively new to their domain and offering lifetime licenses.
A lifetime license is a good way to hook users into your product, since it may be short in features due to a lack of maturity.
As plugins enter the early majority and earn a larger market share, it is obvious to go away from lifetime deals since they tend to create more harm over time.
For plugin authors, there is a larger customer base to support for a lifetime. For users, there are extra expenses on extensions since plugin authors start looking for additional revenue streams to support their business.
For how long the lifetime deal should be a part of your arsenal? The math will do the job. Innovators and early adopters altogether represent 15% of all of the market. Getting close to this number is the right time to step away from lifetime deals.
What is the number? Take an average number of users of major plugins in your industry. Then apply a standard 5% e-commerce conversion rate to get the approximate number of premium users.
As an example, we can look into a fairly competitive industry of form builders with major players having around 3 million active installs. Let's apply a 5% e-commerce conversion rate.
With 150 000 potential customers, we can look into 22 500 being innovators and early adopters.
This means that 20 000 paying customers is a clear signal to step away from lifetime deals.
Afterwords
Did you enjoy my findings? If you want to reach out to me, feel free to join the Facebook group 'WordPress for Business' with other WordPress professionals.
With in-depth research done on WordPress plugins, the infographic represents the most interesting findings collected from WPRacoon and other resources.
The branding for the WordPress Latvia community designed by Raitis Sevelis. Applicable and free to use for WordCamps and meetups in Latvia.